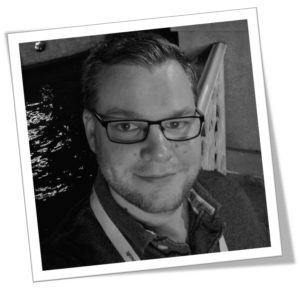 My name is Mads Hegelund. I am a 38 year old Danish guy, working as a System administrator at the danish hosting provider Zitcom. I previously lived in Edinburgh – Scotland, while I was studying Bachelor of Science in computing at Edinburgh Napier University.
The content of this site will be subjects which I find interesting and which I believe might benefit others with the same interests – which are computers, network and security. Some of the posts will be basic, some will be more advanced. I am not an expert on Linux or networking, but I am learning by doing.
I formerly worked as a writer of e-learning materials, and therefore I have a certain way of writing my tutorials which makes them easy to follow and include every step of the way. This also helps me understand and remember the content I am working with.
The language on the page is English, simply to have a wider audience, I often find that Danish people with technical knowledge are use to reading in English anyway.
Contact:
Feel free to comment on any of my posts or drop me a line at mads@ifconfig.dk